Wizio: Post Purchase Upsell
February 1, 2022
To create offer there's simple steps to follow :
Go to Shopify Store Admin -> Apps -> open Wizio: Post Purchase Upsell app.
Go to Offers -> Create Offer.
Add & select pre requisite details to create offers like title, eligibility rules and time duration.
Then choose a product to continue.
Now you will get an offer page setting window for more configuration.
For more information please refer this video :
---
In the Offers menu of the app, you can do the following:
Create new offer
Edit offer
Delete offer
Search for a specific offer
Preview a offer
Sort offers by priority

First things first. Click Create Offer.

Here you can add eligibility rule for your customer

Offer eligibility rule
select at least one rule for when your post-purchase offer will display.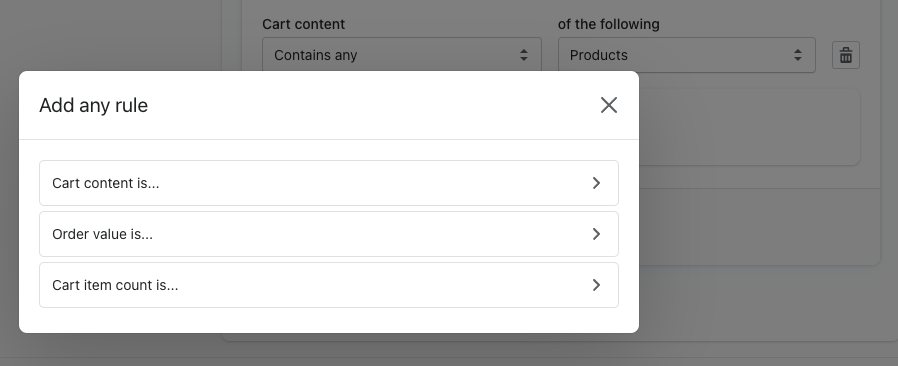 When configuring offer rule, users are able to create unlimited additional rules including:
Cart contents
Order value
Cart item count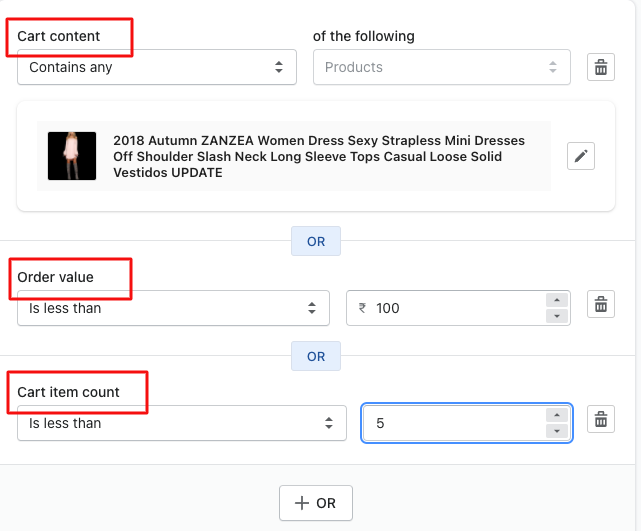 If you want your offers to display only when all rules are met, you'll need to set it to AND condition in the settings. If you want your offers to display when any of the chosen rules are met, set it OR condition.